Need a last minute Christmas gift.  We've got the tastiest baked goods in Boston all wrapped up.
We're open Christmas Eve – open 7am – 5pm.  We'll be Closed on Christmas Day as well as the 26th and reopening for regular business hours on Friday the 27th.
We'll have lots of treats and goodies on hand but please give us a call and pre-order anything of a dozen or more.
Can't decide?  Then we have gift certificates available for general baked goods as well as our cake decorating classes.  Give us a call or stop by our store to learn more.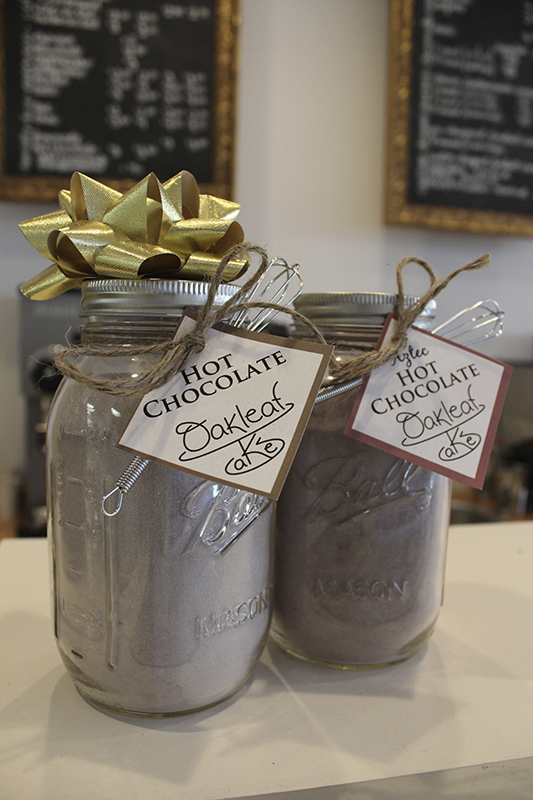 We make our own hot chocolate mix with sugar and spice and everything nice in our bakery.  Each jar contains enough mix to make about 20 cups of cocoa.  Plus it comes with an adorable mini whisk.  Try the regular and the spicy Aztec. $16 each.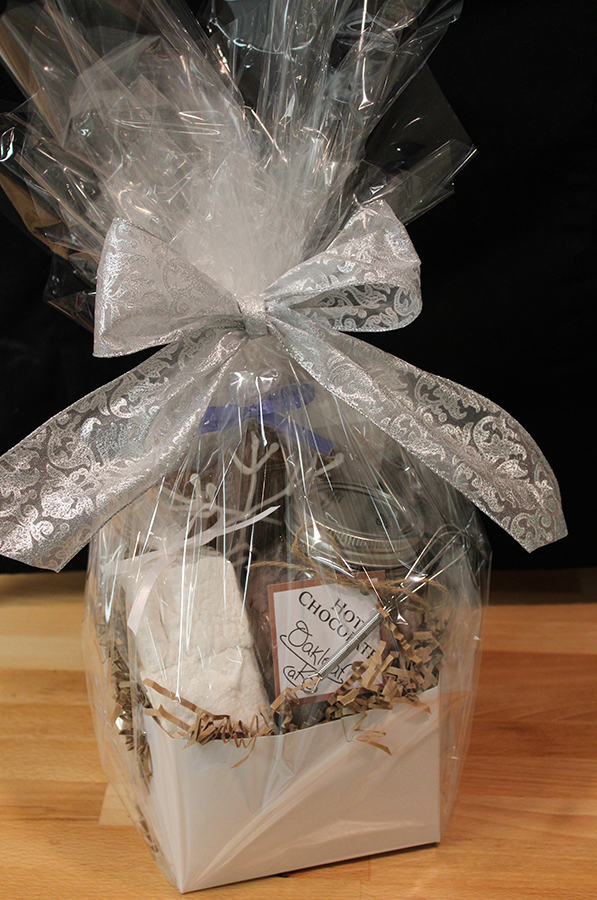 Hot chocolate is not complete unless you have it with one of our homemade marshmallows and gingerbread cookie.  This gift box has it all wrapped up and ready to go. $29.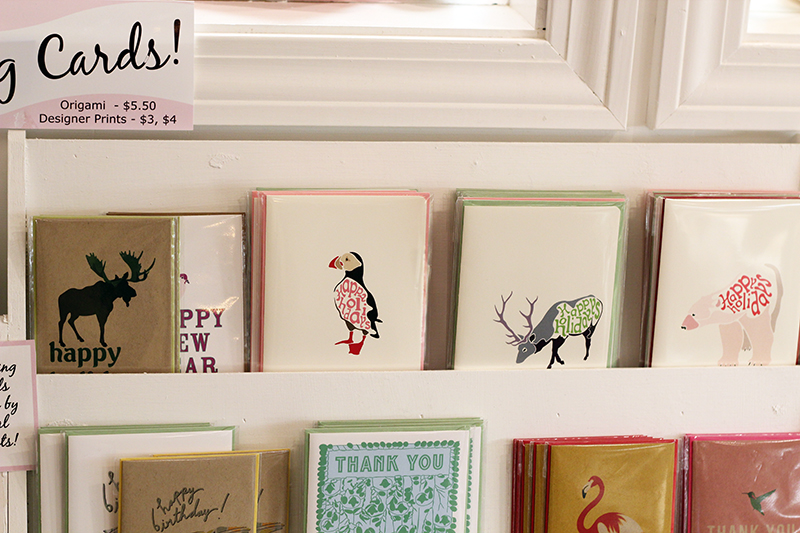 Complete your yummy gift with a greeting card made by local artist Leah, of Cricisis Design. $3-4 each.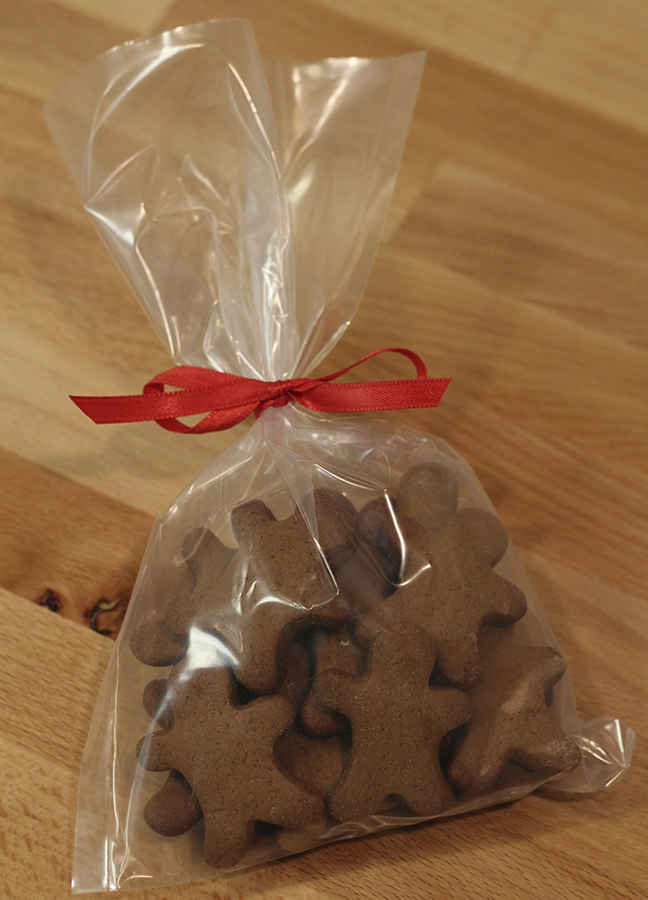 Bite-size gingerbread men cookies to go.  $4/bag.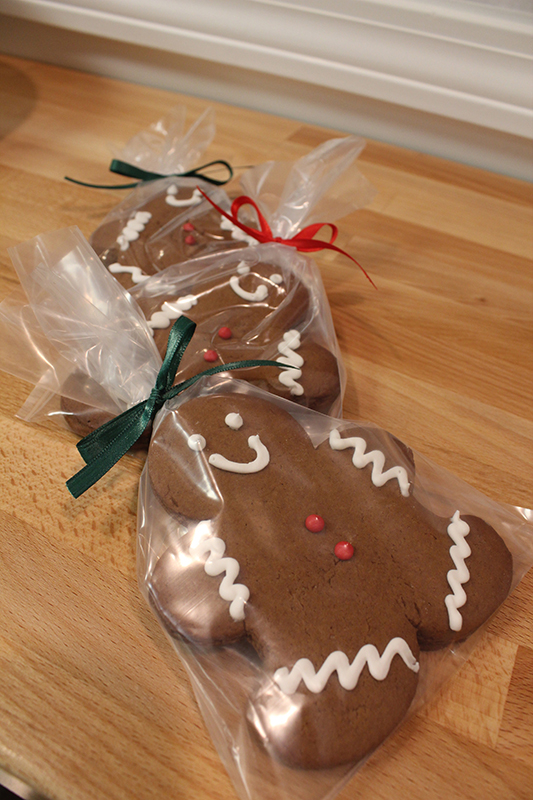 Full-size gingerbread men cookies $3 each.