Looking for a thoughtful holiday gift for a loved one?  We have you covered.
Do you wish you could share a warm cup of Oakleaf hot chocolate without having to leave your home?  We'll be selling our homemade hot chocolate jars in-store starting now through the end of winter for all your cocoa needs.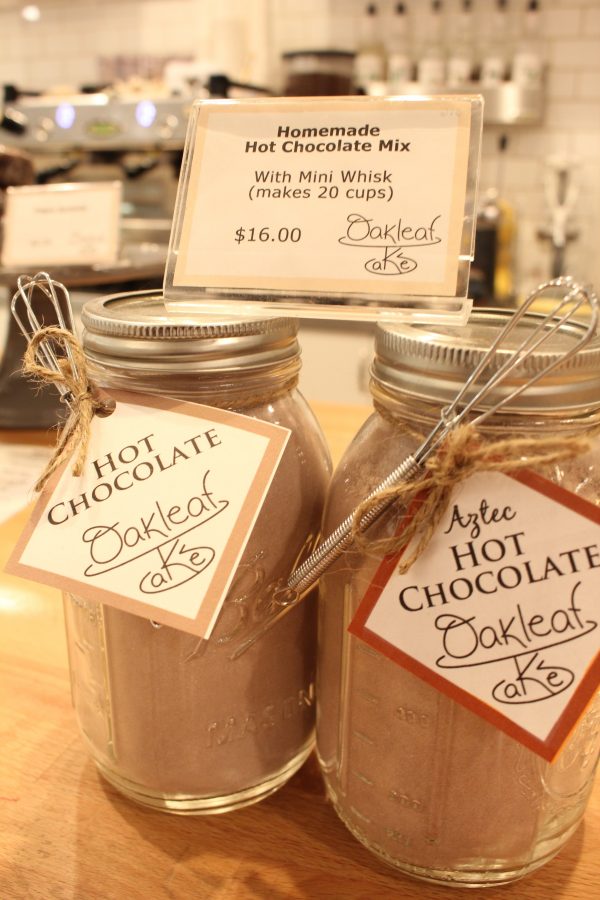 Don't forget to pick up a gift pack of our peppermint swirl marshmallows to go with your hot chocolate.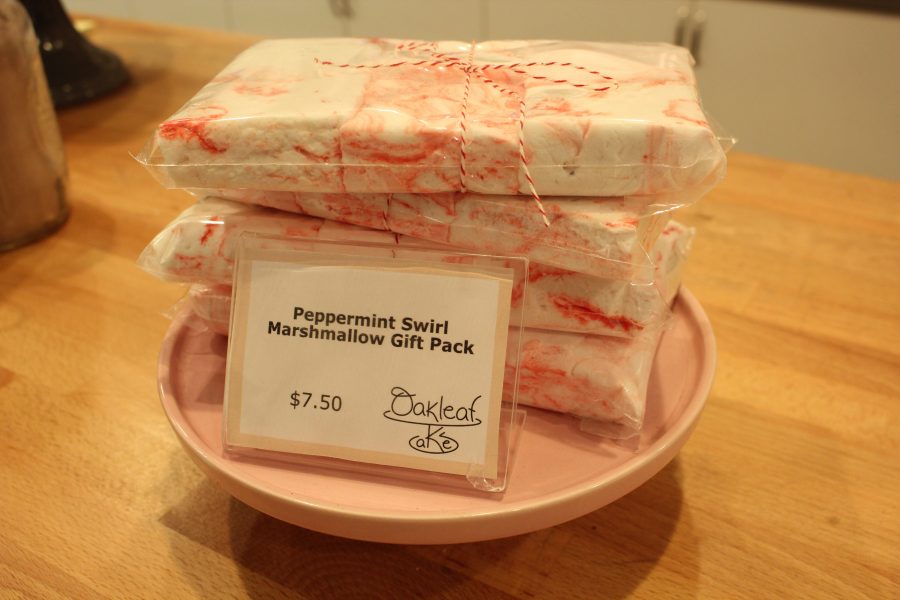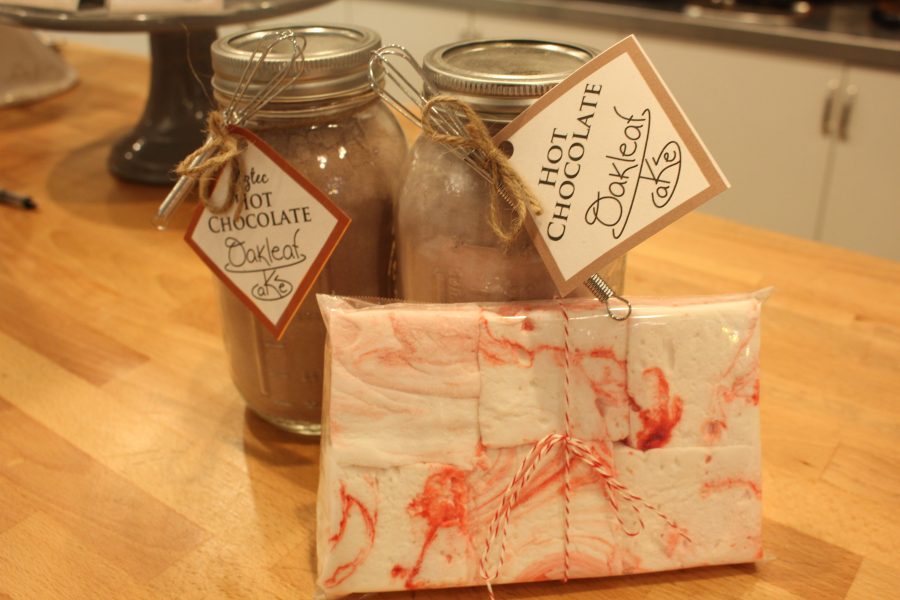 Our gingerbread cookies are irresistible and would be the perfect stocking stuffer.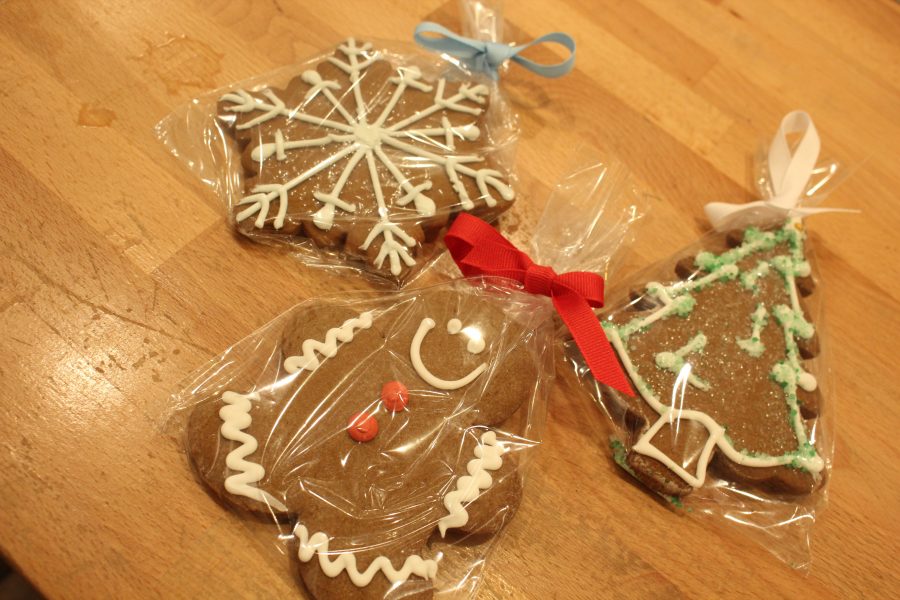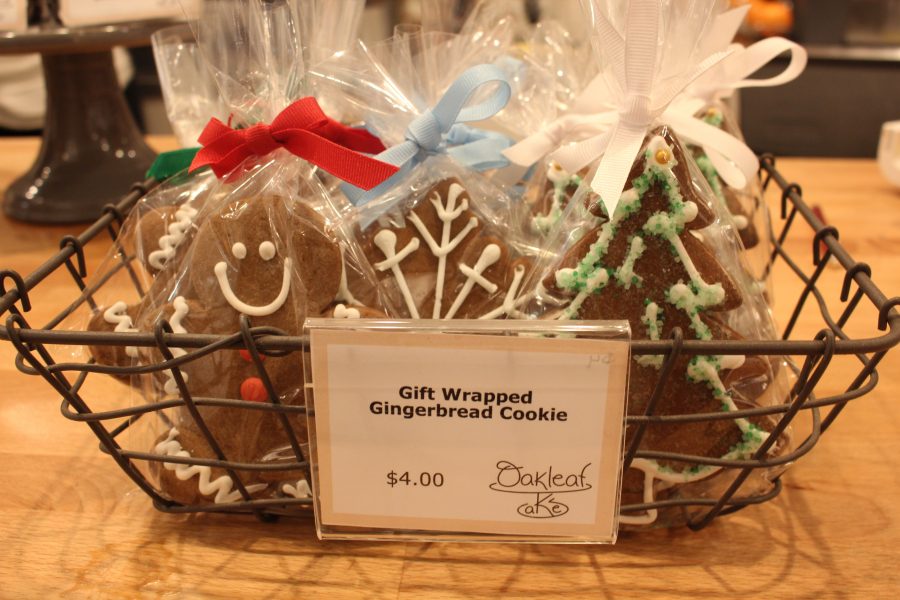 Stop in to check out our selection of locally made cards.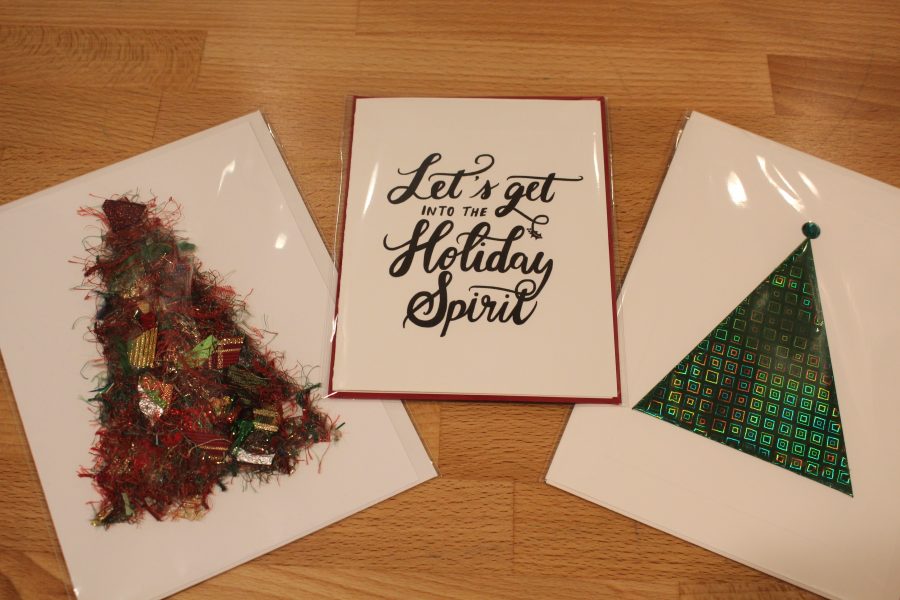 If you're not exactly sure what to buy, you can always get an Oakleaf Cakes gift certificate.  These can be general gift certificates for baked goods and coffee in our cafe or they can go towards our cake decorating classes.