Just a reminder that we will be open on Monday 24th, Christmas Eve, from 11am – 3pm.  (We are normally closed on Mondays)  We will have a full display of cupcakes, whoopie pies, and cheesecakes.  If you would need a dozen or more of something or would like a custom cake please call us to pre-order.  Full-size cheesecakes are also best ordered ahead of time, however we will have a variety of cheesecake cupcakes ready for pick up.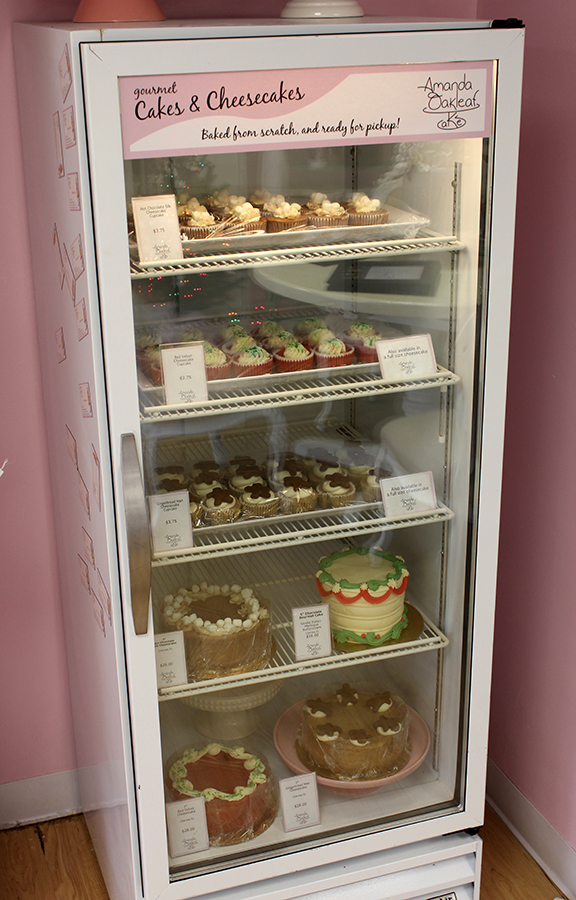 Flavors include: peppermint candy cane cupcakes, egg nog cupcakes,  gingerbread cupcakes and cheesecake each topped with homemade gingerbread men cookies, red velvet cheesecake and hot chocolate cheesecake and cheesecake cupcakes.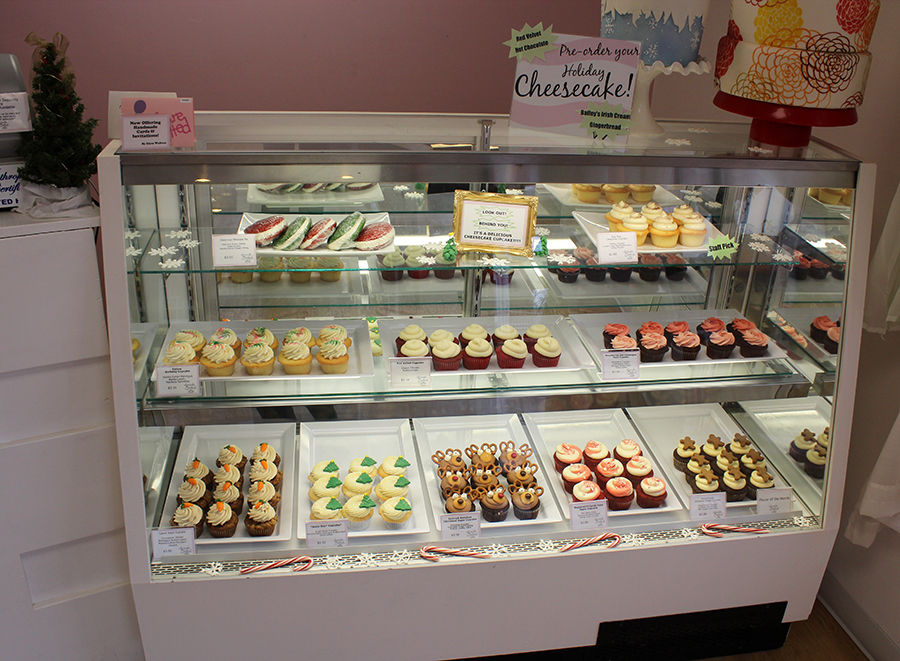 Need last minute gift ideas?  We've got 2 lb. and 10 lb. buckets of our 
homemade marshmallow fondant 
available for purchase in our store and on Amazon.com.  Handmade aprons also available for purchase in our store.  Or prefer to give a gift certificate?  Give us a call.  We've got gift certificates for general in-store merchandise, custom cakes, and cake decorating classes.