It's a costume contest, and the winner gets a really cool cake!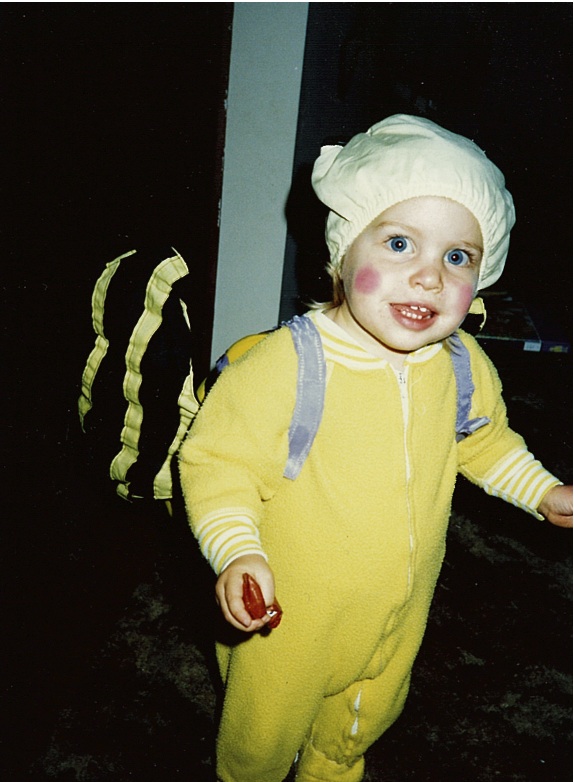 The Contest:
Upload a photo of your (or someone you love's) most awesome Halloween costume to our Facebook fan page:http://facebook.com/oakleafcakes. The costume can be from Halloweens past or present, just so long as it is of a PG-13 nature.
Our Facebook followers, as well as your friends and family, can then vote on who has the best costume by either "liking" your photo (which is worth 1 point) or by "commenting" on the photo (which is worth 2 points).
Also, remember that in order to vote on your photo, a person must first "like" (AKA "become a fan of") Amanda Oakleaf Cakes on Facebook.
Please, only one photo allowed per user!!!  Multiple submissions will be deleted.  Also, only one "like" or "comment" on any single costume photo per user as well. Multiple comments will not be counted in the final tally's.
Voting to take place from October 10th-24th, with the winning cake to be picked up @ our shop sometime between October 24th- 31st.  Winner can call us to work out pick-up details.
The Prizes: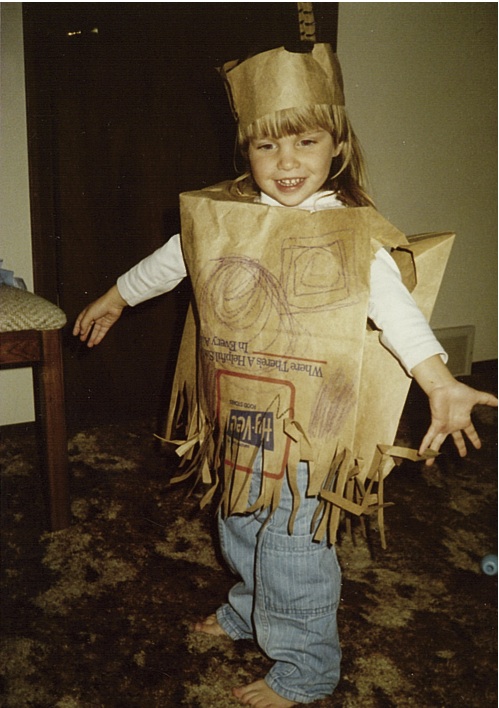 First Prize: A free two-tier custom cake (serves 25 ppl) decorated to match your costume with a hand sculpted sugar figurine of you in your costume on top of the cake!
Second Place: Gift certificate for a free 9″ Gourmet Cake
Disclaimer: This contest is a fun way for us to do something nice for our loyal customers.  That's it.  No tricks or gimmicks.  No purchase of anything is necessary to enter the contest, and Amanda Oakleaf Cakes reserves the right to cancel or modify any element of the contest at any time for any, or no reason.
Best of luck!
Happy Haunting!