One year ago today we stepped into our new store.  I mean we stepped into an empty, run-down, abandoned dry-cleaners that we immediately envisioned would make a perfect new home for our cake shop.  It's been an insane year with lots of hard work not only by Tyler and I (Amanda) but by our whole staff.  We always knew we've wanted to move our store (which was located in Winthrop for 3 1/2 years) to Boston.  It just took a couple years of planning, finding the perfect location and time enough to secure the funds.  As soon as we stepped into this space we knew it was perfect, so much so I got a little sick to my stomach with the excitement that this was it, this move is gonna happen.  Since this day a year ago we've spend time, securing the lease, acquiring a hefty loan, and several, several months doing a lot of the construction work ourselves (see this post) including drywall, painting and ALL the tile laying.
Here's Tyler taking initial pictures of the space on that first day we saw our new space.  The view here is what you'd be looking at as you're coming in through our front door today.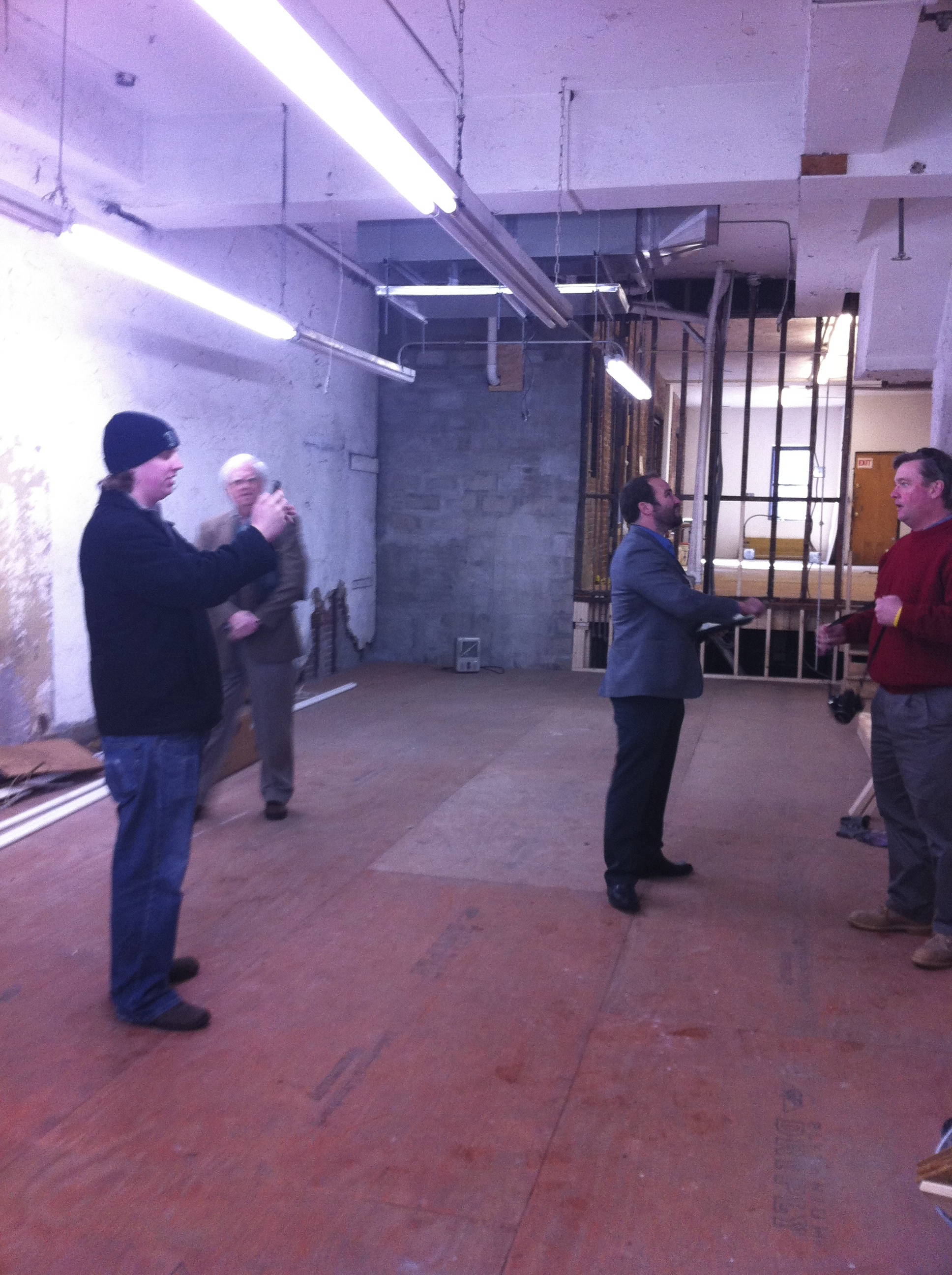 Same view but with several months of construction work complete.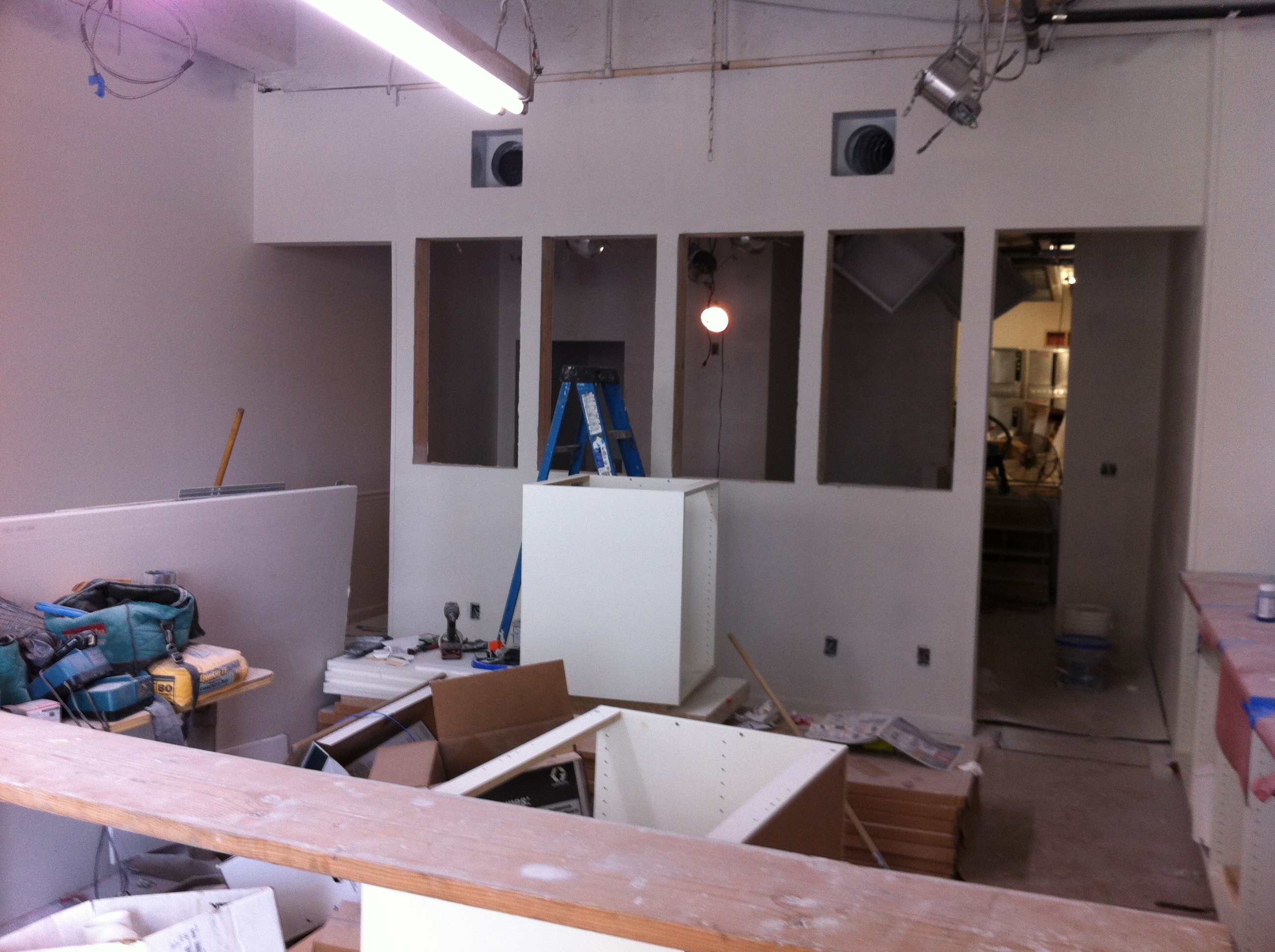 Same view except, TA DA!  This is our store today.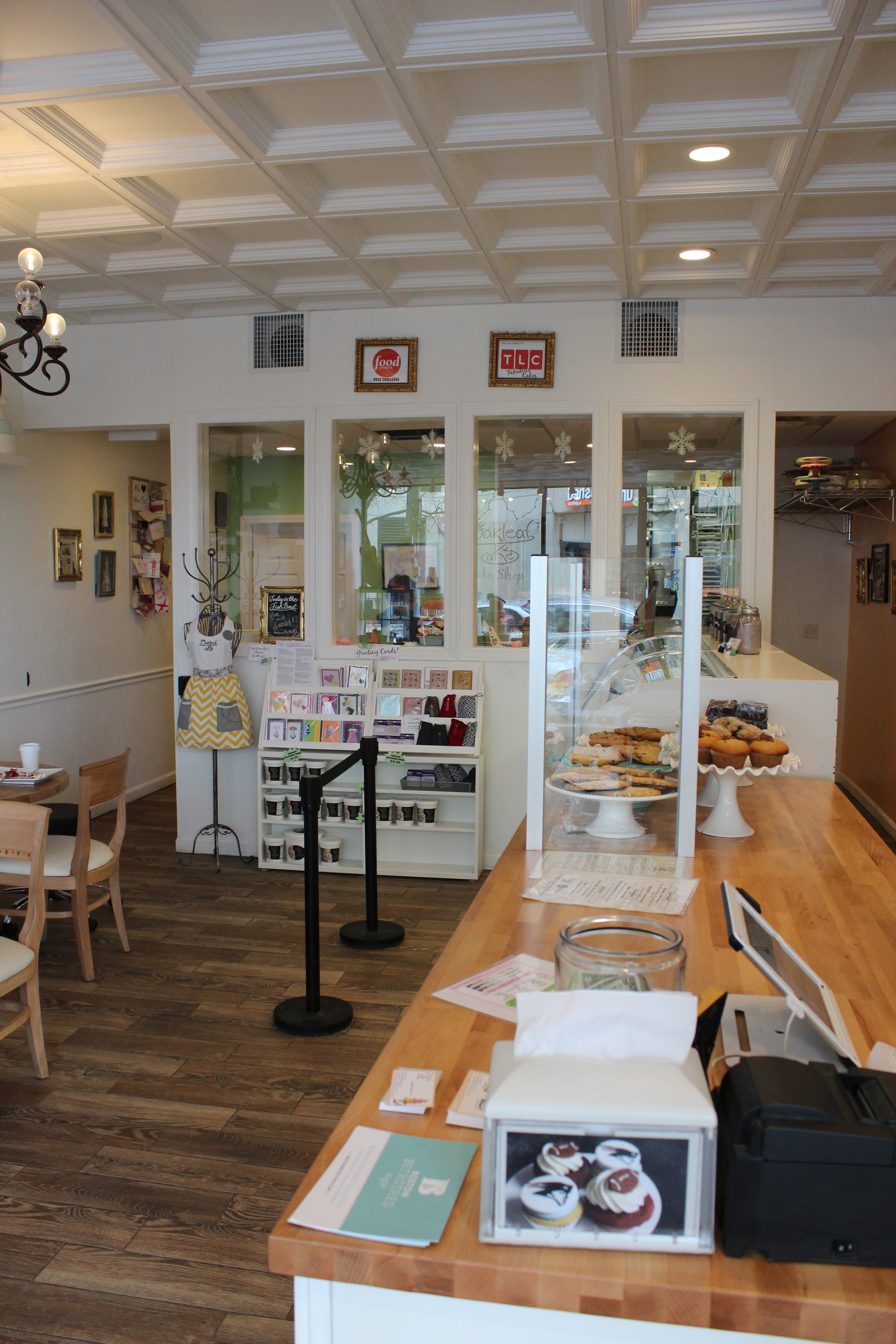 This is the back room baking area one year ago today on the day we first saw the space. (Sadly, as this is a food prep area we had to cover up all the old brick)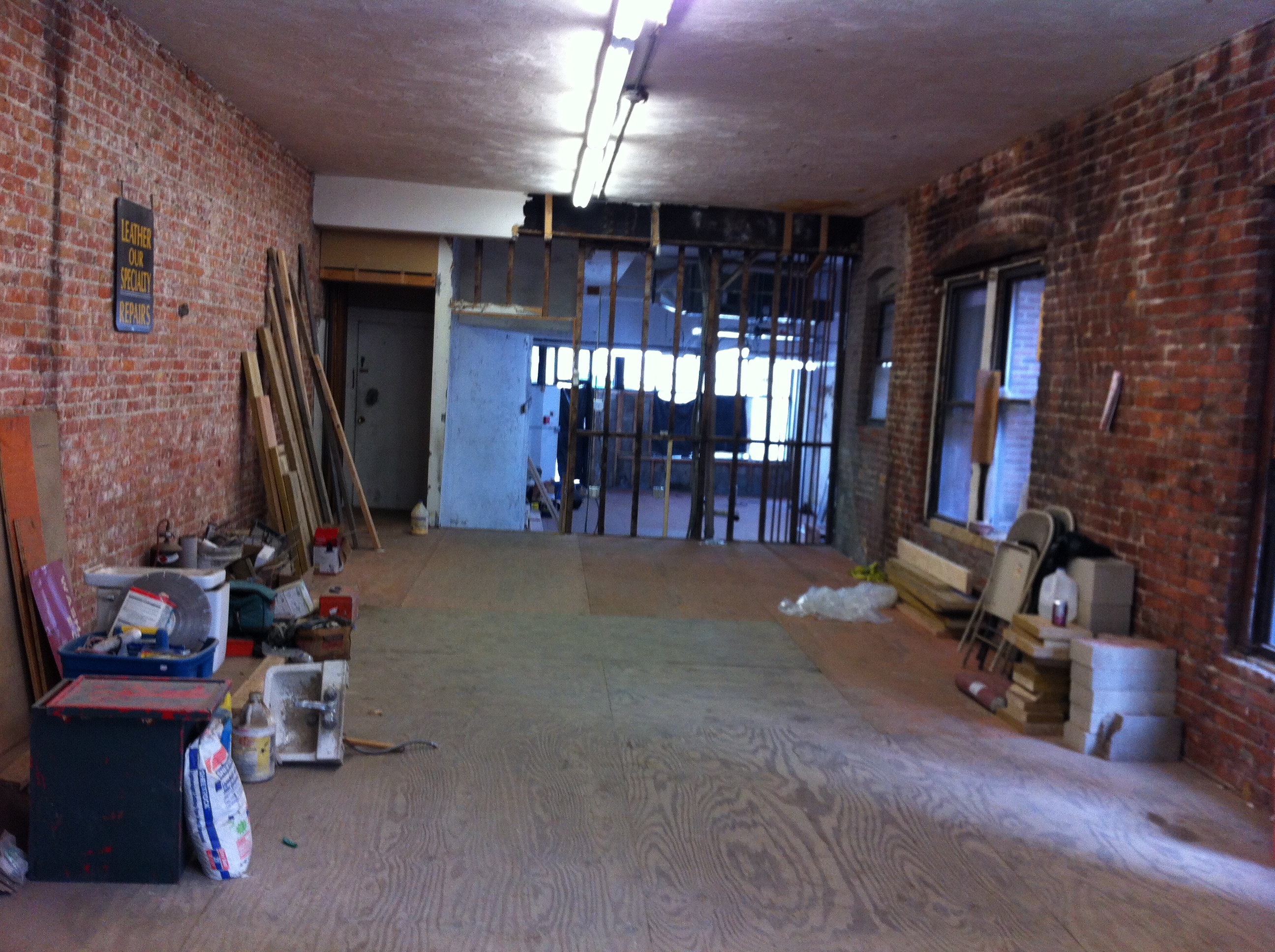 Same view except flipped around.  Here, the ovens are in and we've just started laying the tile.  Did I mention we laid ALL the tile in the WHOLE store?  We did, and it was epic.  Turns out cake decorators make great tile layers.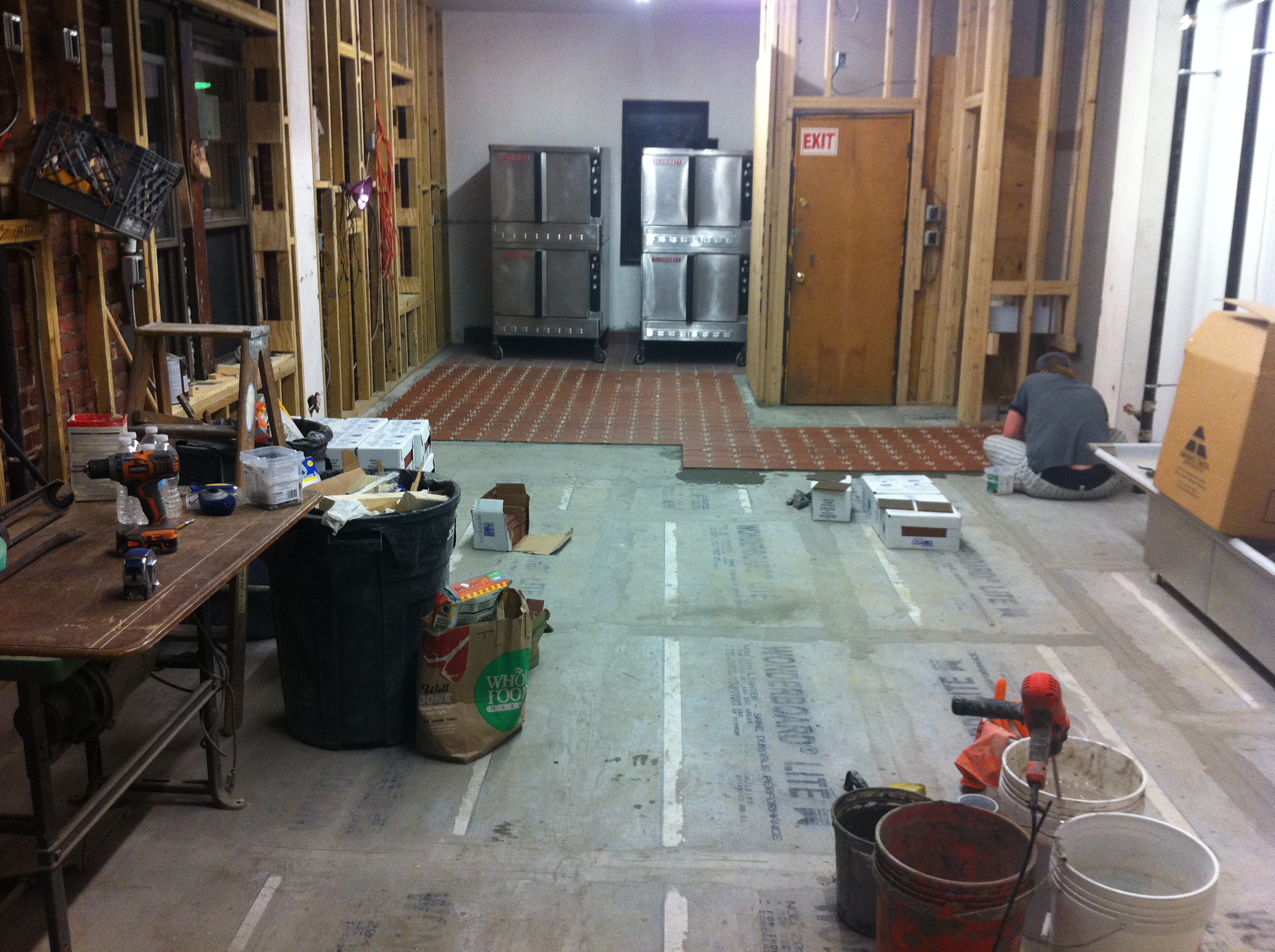 Same back room view except, TA DA!  This is our functional bakery today.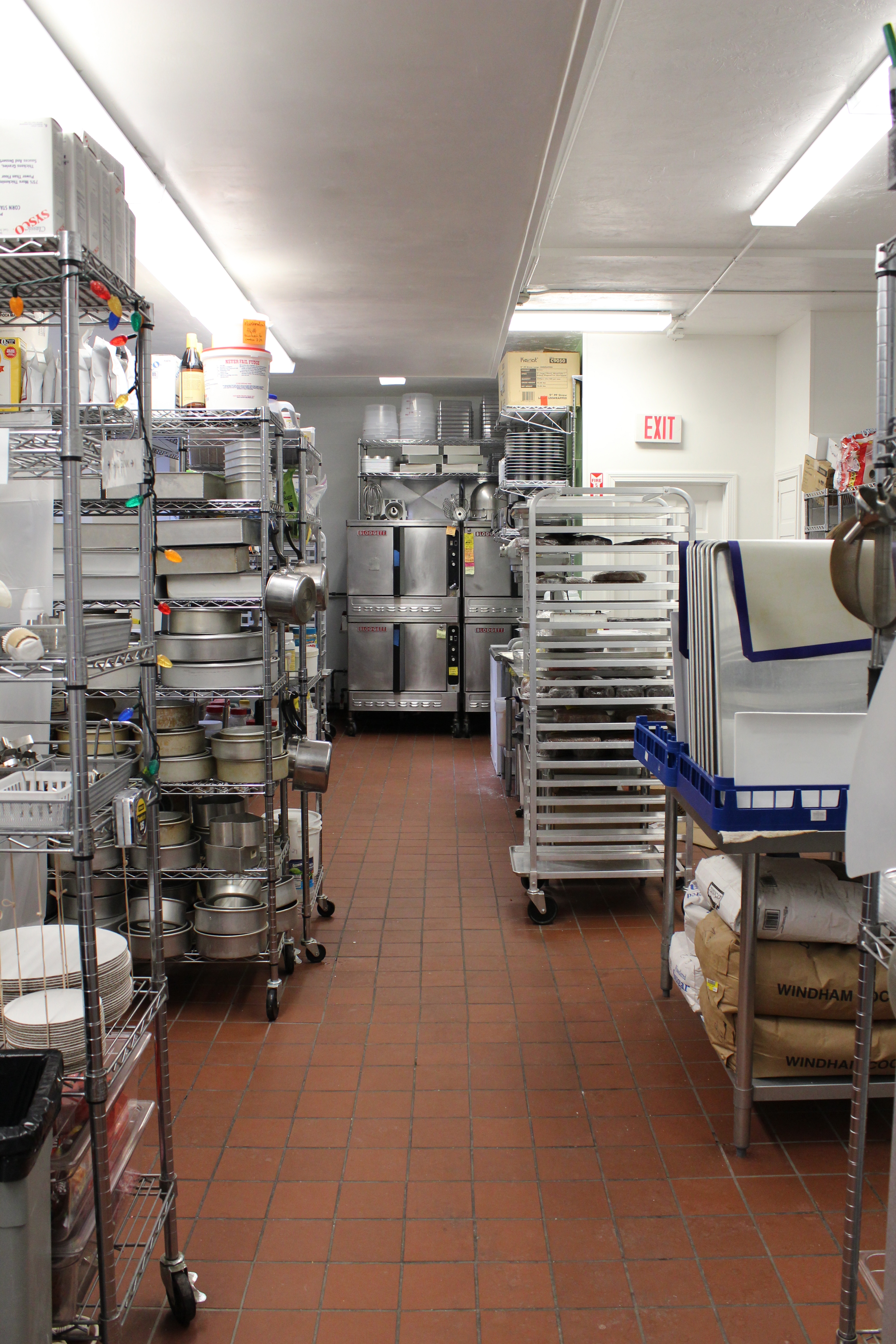 It's been a wild ride, to say the least and we appreciate everyone's effort and support in our major move.  Us and our staff really love the Boston neighborhood we're in!  Hope to see you in sometime!