Christmas time is our favorite cupcake and cheesecake time!  These are just few of the offerings we'll have available through the rest of the month. Give us a call and we'd be happy to customize any flavor combination for your special holiday party!
First off, our December flavor of the month: Gingerbread!  We have both cupcake and cheesecake versions of this scrumptious flavor.  The buttercream is sweet molasses buttercream and they come topped with a homemade, mini gingerbread man.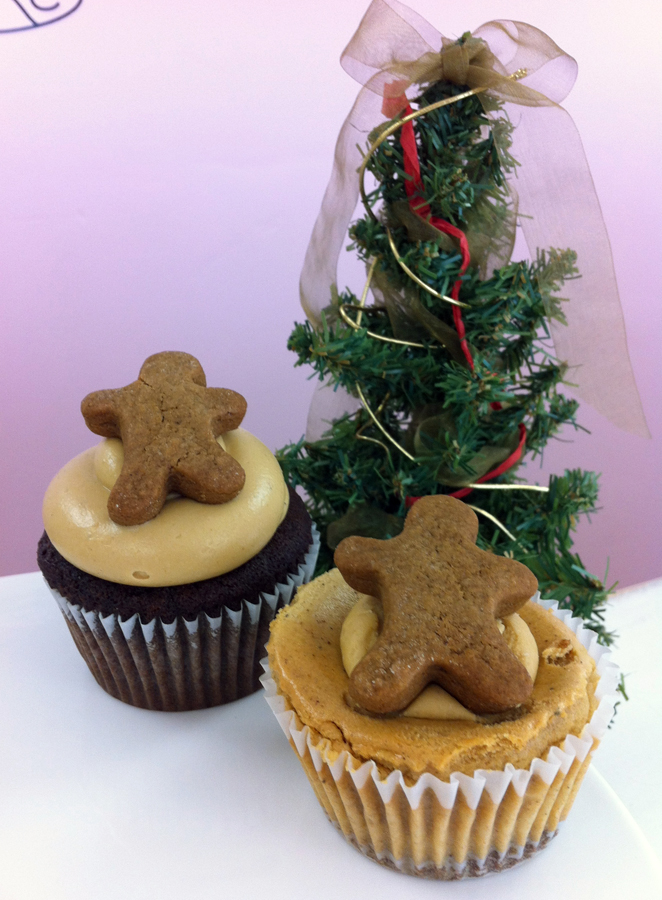 Our full-size gingerbread cheesecake is just as adorable and delicious.  It's available in both 7″ and 9″ rounds.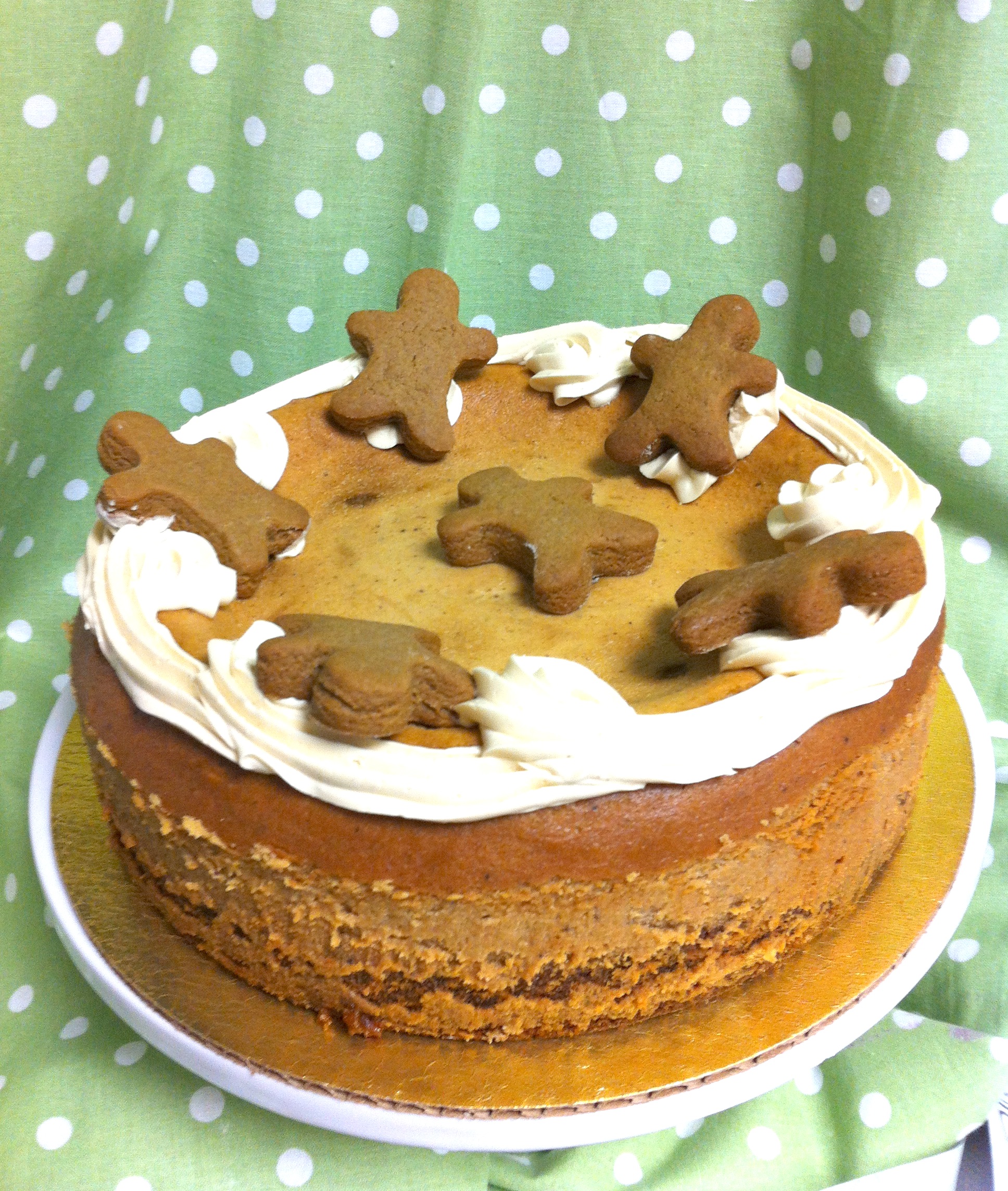 Hot Chocolate isn't just for your mug anymore.  We got both hot chocolate cupcakes and cheesecake, and yes, they come topped with marshmallows.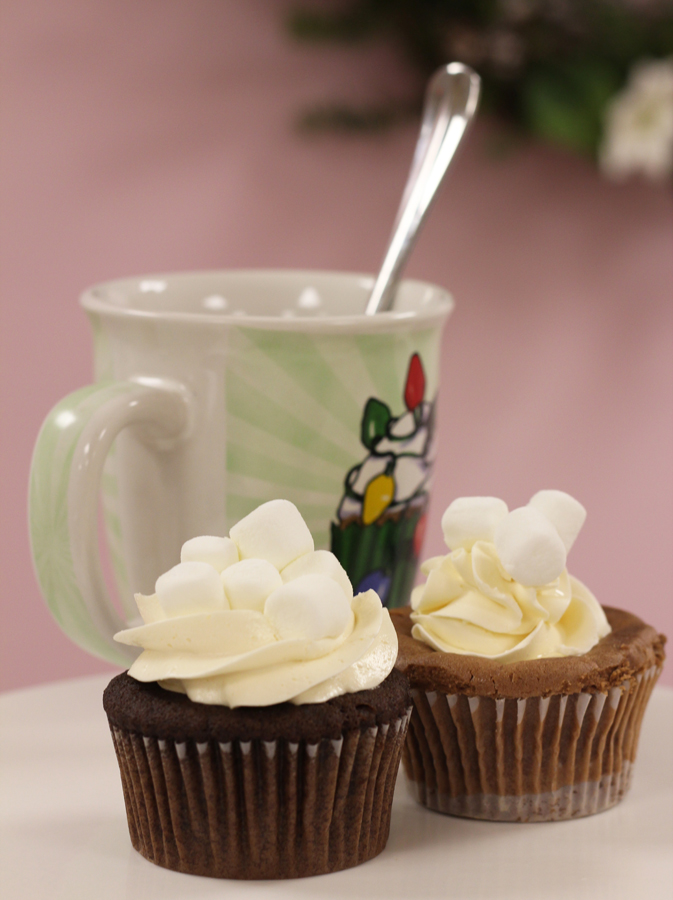 We've also got Bailey's Irish Cream Cheesecake with a chocolate shortbread crust.  Available both in full size and cupcakes.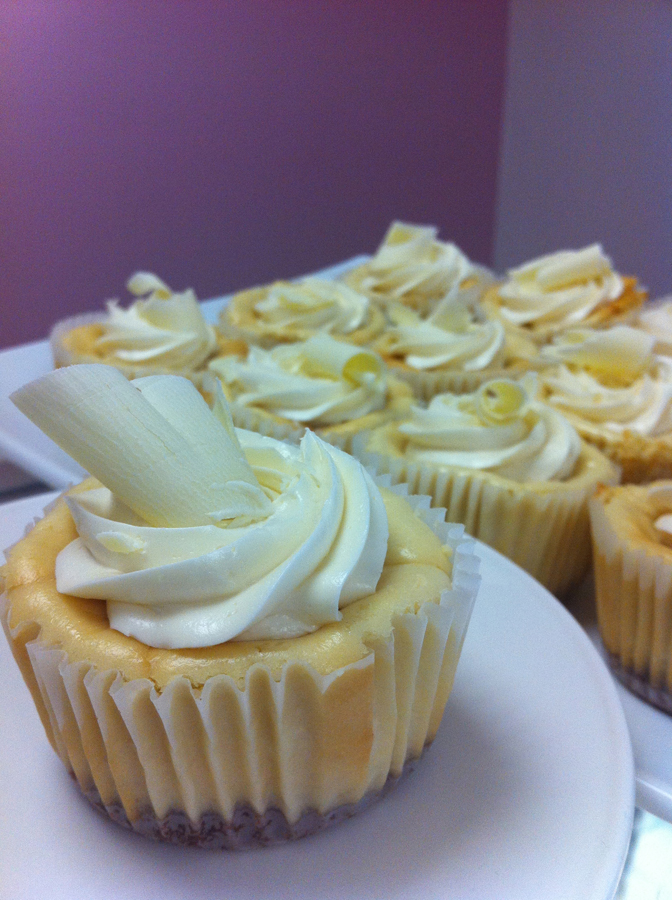 Our most popular cake flavor translated into our most delicious cheesecake: Red Velvet cheesecake with a Red Velvet cookie crust.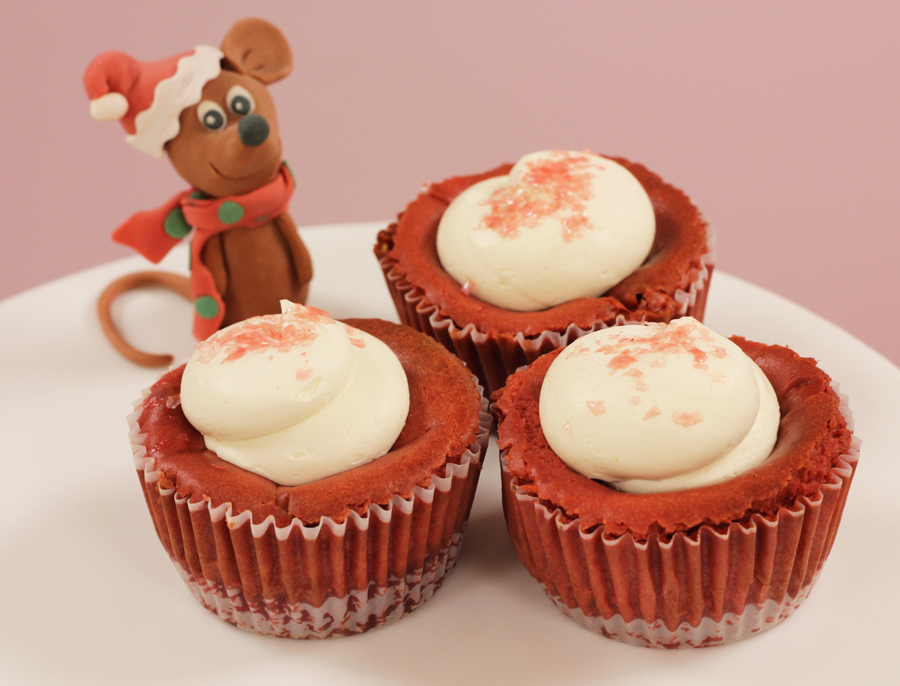 Classic holiday flavor, Chocolate Peppermint: chocolate cupcake with swirled peppermint buttercream, sprinkled with candy cane crumbs.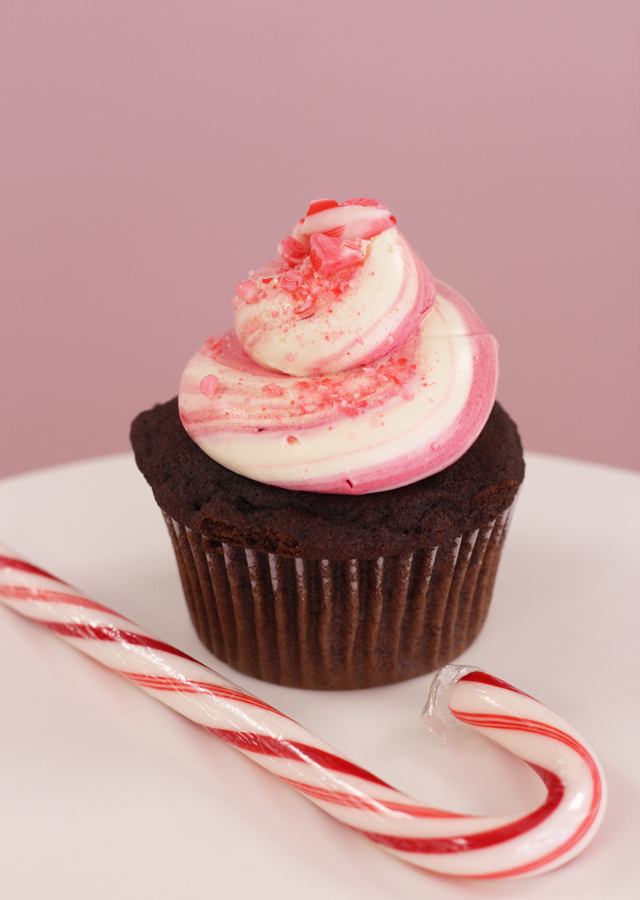 Classic egg nog cupcakes.  Yellow cupcake swirled with thick and creamy egg nog buttercream and dusted with cocoa.  They're even better than the real thing.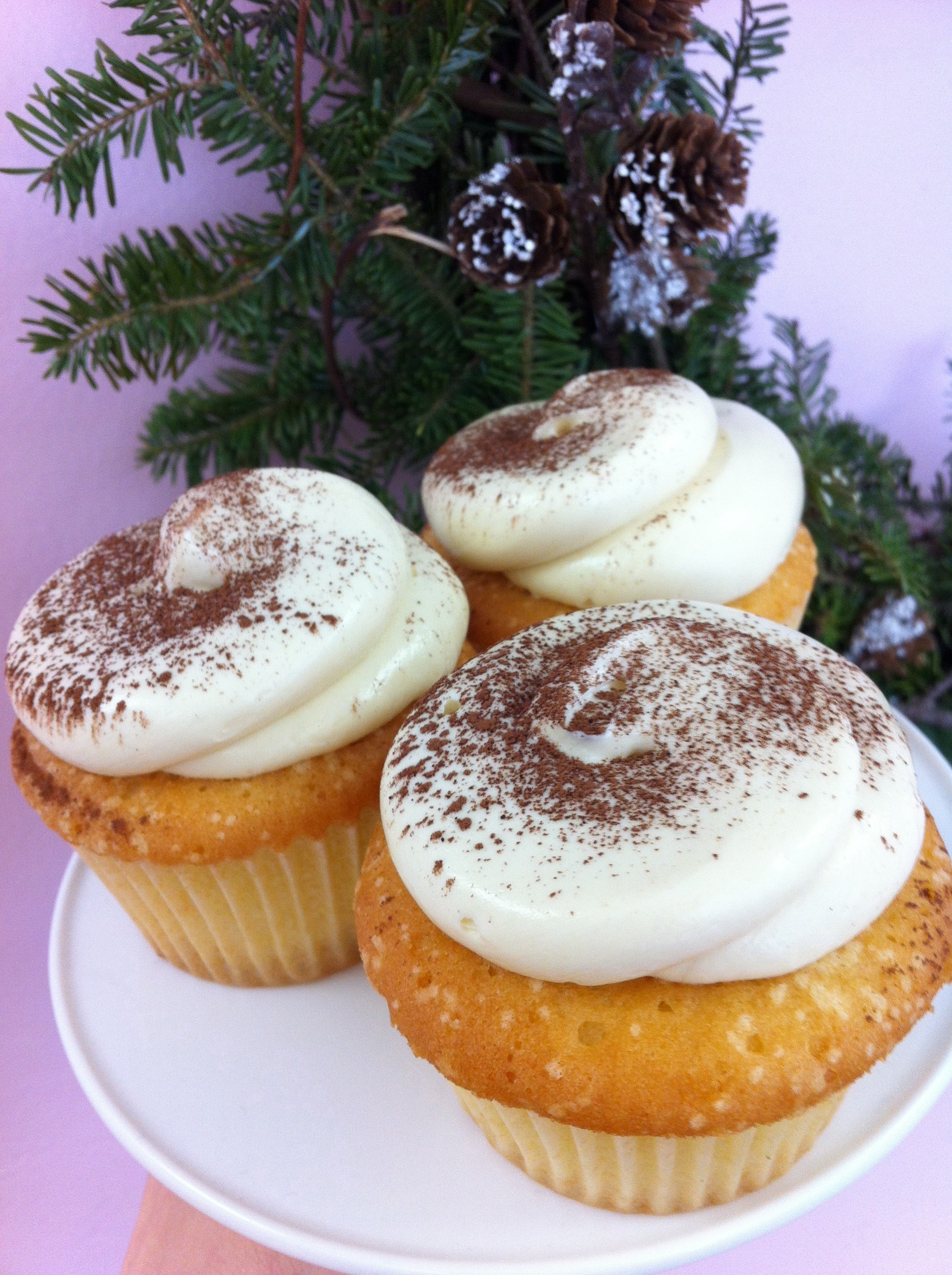 We had way too much fun making these special edition rudolph and reindeer cupcakes!  They are chocolate cupcakes with chocolate fudge buttercream, pretzels, cookies and m&ms.  Gotta love the salty-sweet combo of fudge and pretzels!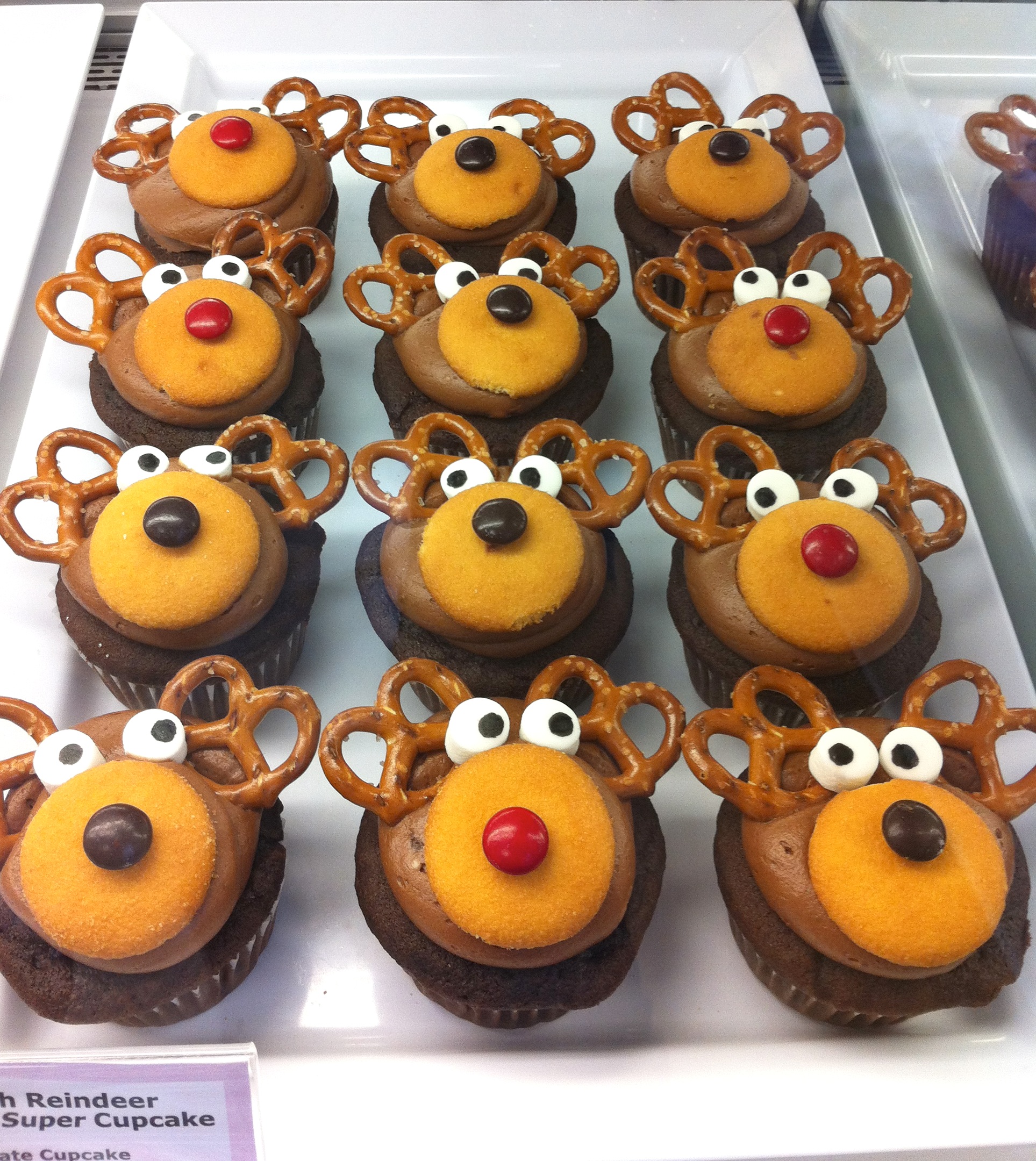 Another translation of our most popular flavor, Red Velvet whoopie pies.  Available in both red and green for the holidays, filled with marshmallow cream filling.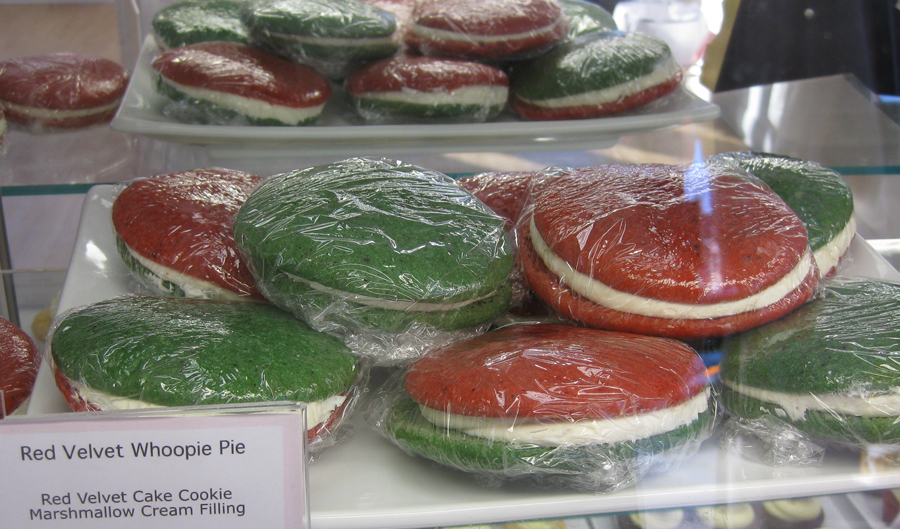 Be sure to pre-order your gingerbread gourmet cake to make sure you get the size and decoration you want.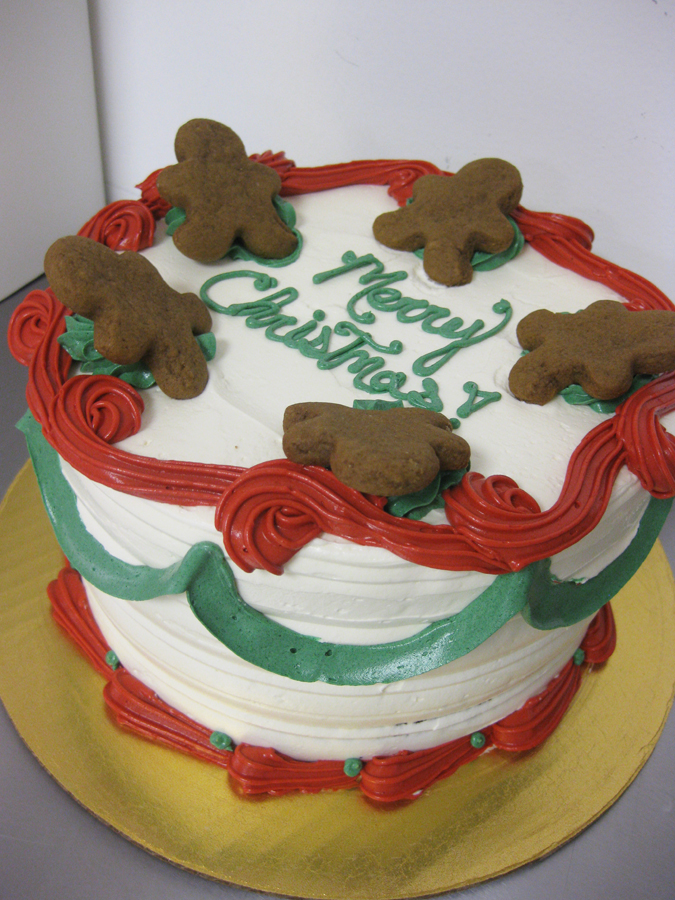 Any of our regular gourmet cakes, available in yellow, chocolate and red velvet cake, can be customized to suit your holiday party needs.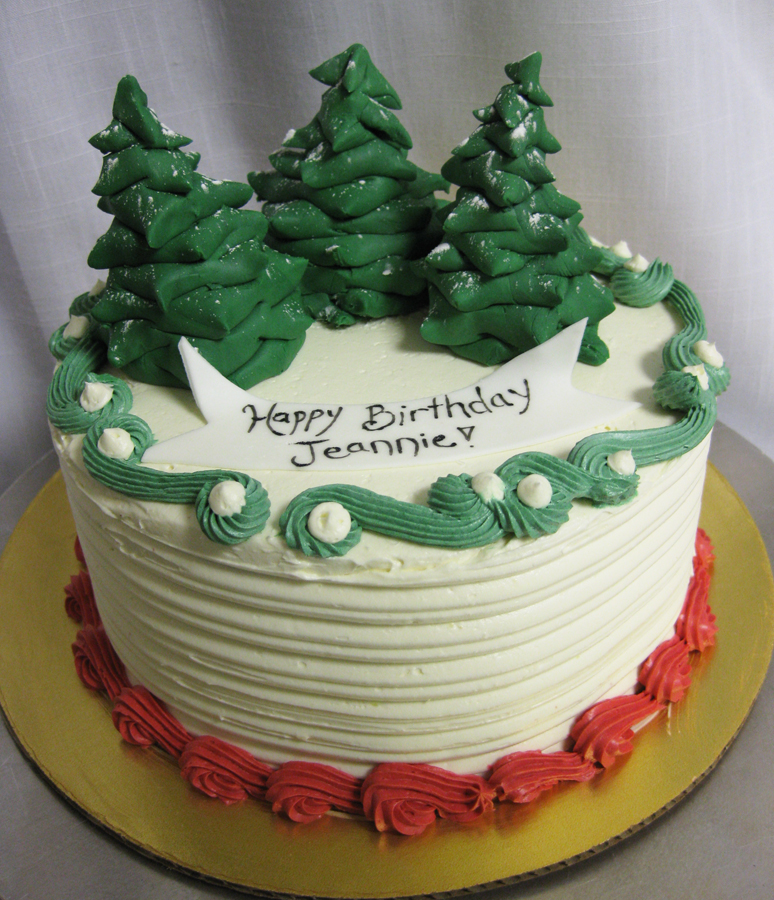 Our friend Elyse Walters has her own business where she creates handmade cards for all occasions. She does beautiful, intricately detailed work.  Her cards are always available in our store and for the next two weeks we have a selection of her Christmas cards available for purchase.  Perfect addition to your gift box of cupcakes wouldn't you say?