Although we're known primarily for our custom cake designs, we frequently get requests for some really fun cupcake designs. Here are a few of our favorites!
Cookie Monster was thrilled to take a break from his usual cookie routine and join us on some cupcakes.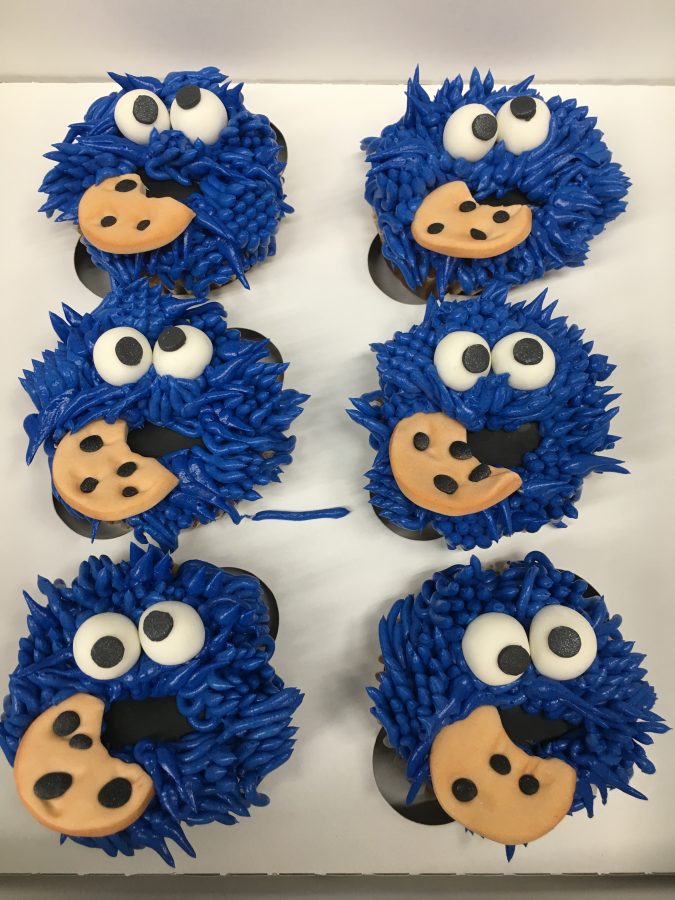 We're often asked to encapsulate a whole idea or theme with an array of cupcake designs. What better to represent NYC than the bright yellow taxis, the big apple, and the Statue of Liberty.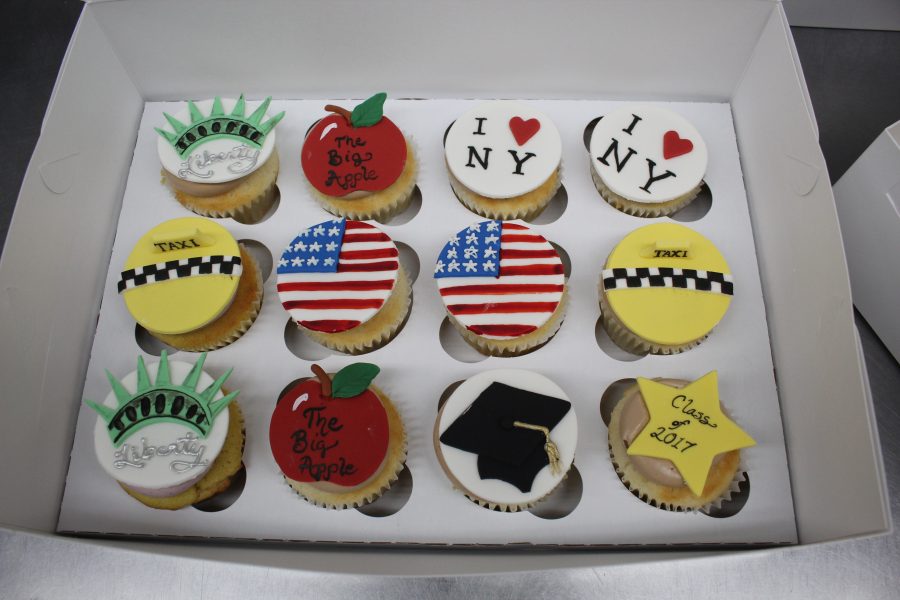 Want to be on trend at your next party? Try rolling in with a Louis Vuitton (box of cupcakes) under your arm.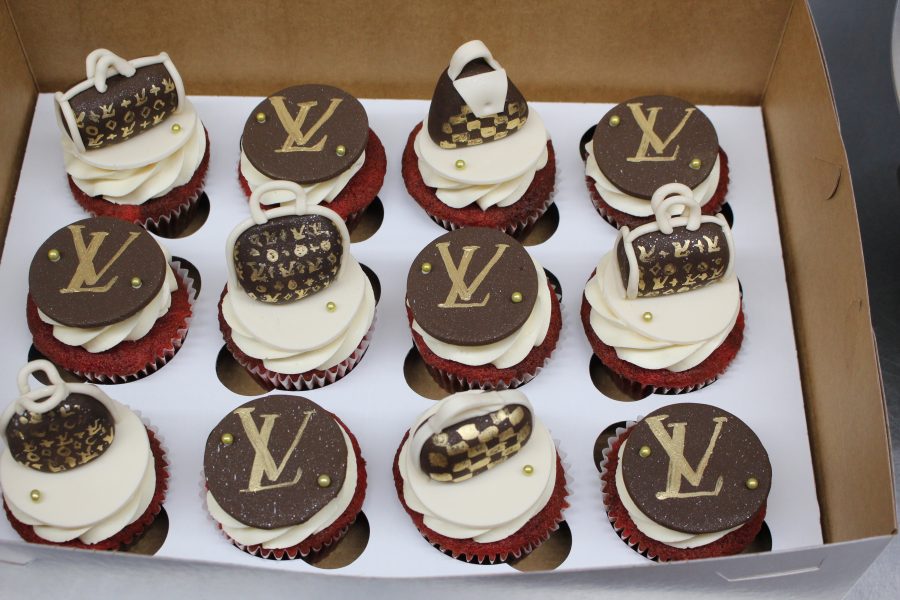 Memes aren't just meant for the internets, they're also meant for eating.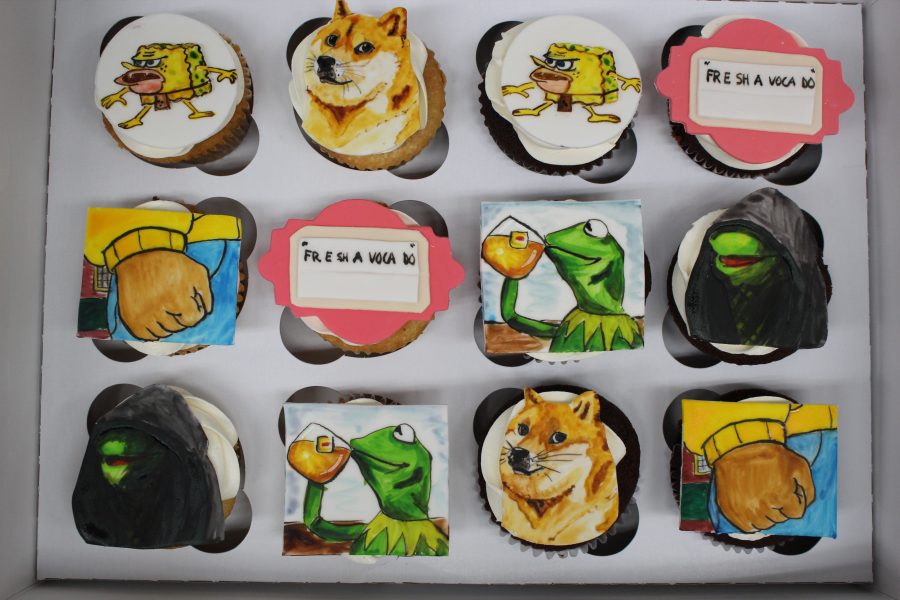 These cupcakes were Ninja Turtle approved.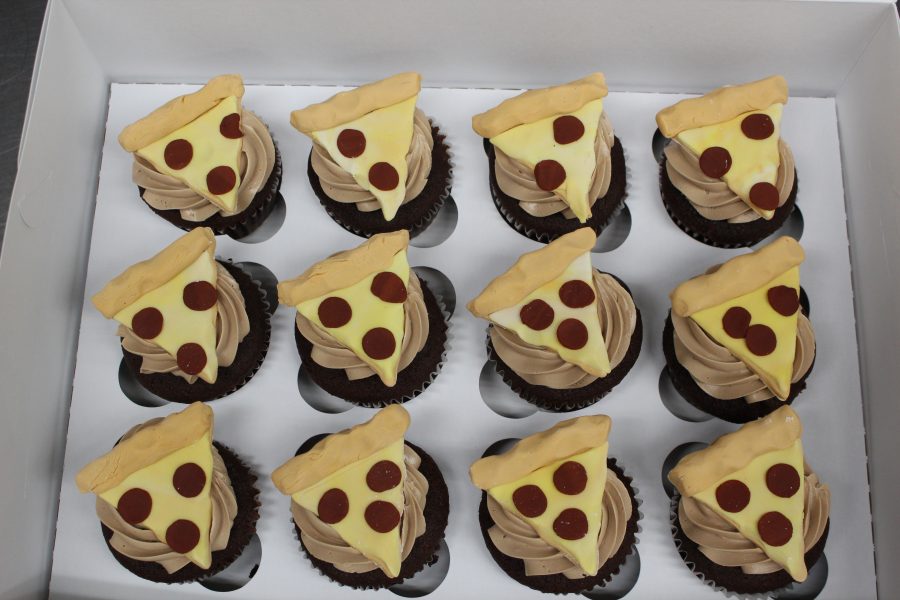 Ron Swanson did not order these designs because Ron Swanson doesn't eat cupcakes.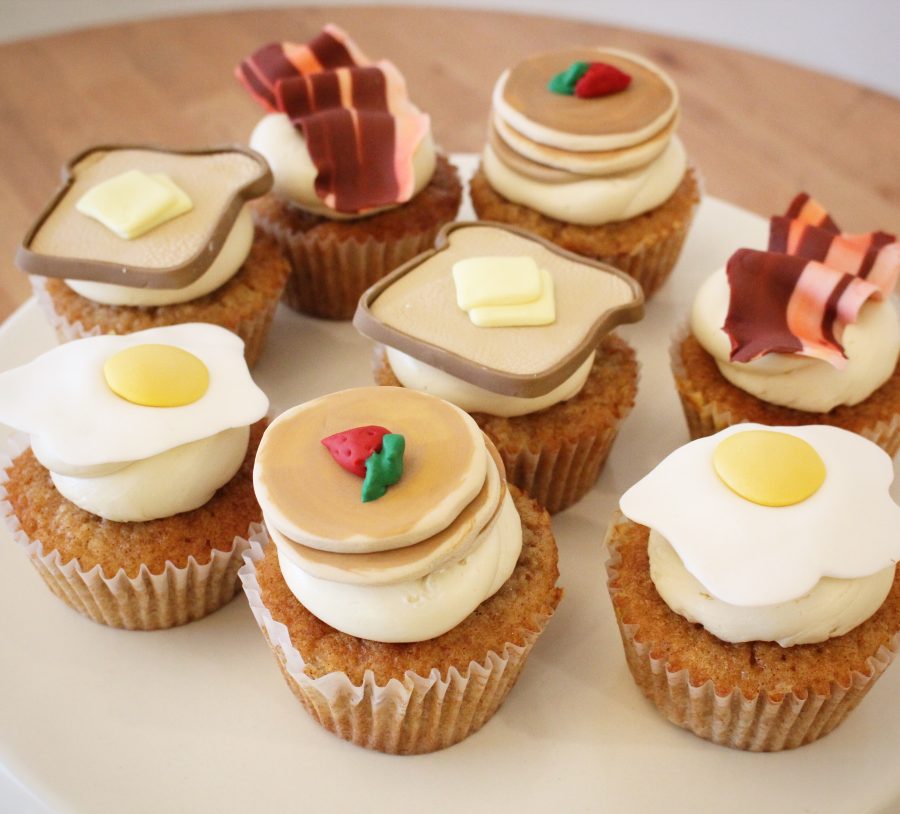 To celebrate this year's solar eclipse, we decided to airbrush some cupcake toppers for our storefront. You will only see these cupcakes once in the store before they disappear forever.