Welcome to dinner, brought to you by our fabulous chefs (bakers/decorators) here at Oakleaf. Sometimes cakes are the most delicious when they look like something else.  Today's post will feature some of our favorite food cakes from the past couple years.
What better way to start the day than with some delicious blueberry pancakes.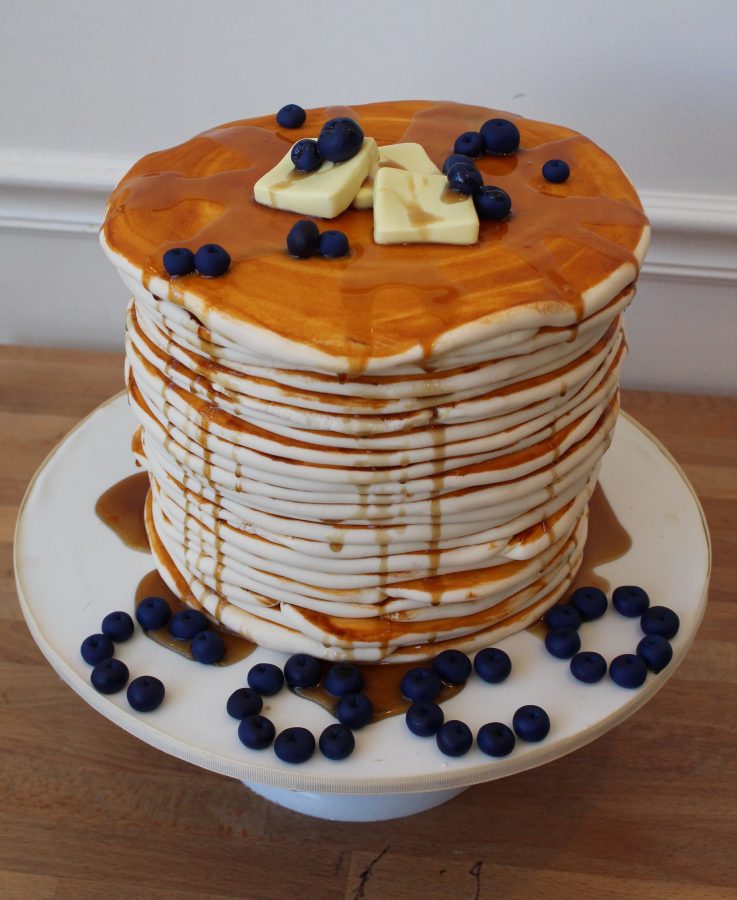 If you're looking for a more international breakfast, then look no further. Here we have a traditional German pancake accompanied by the usual butter and lemon toppings.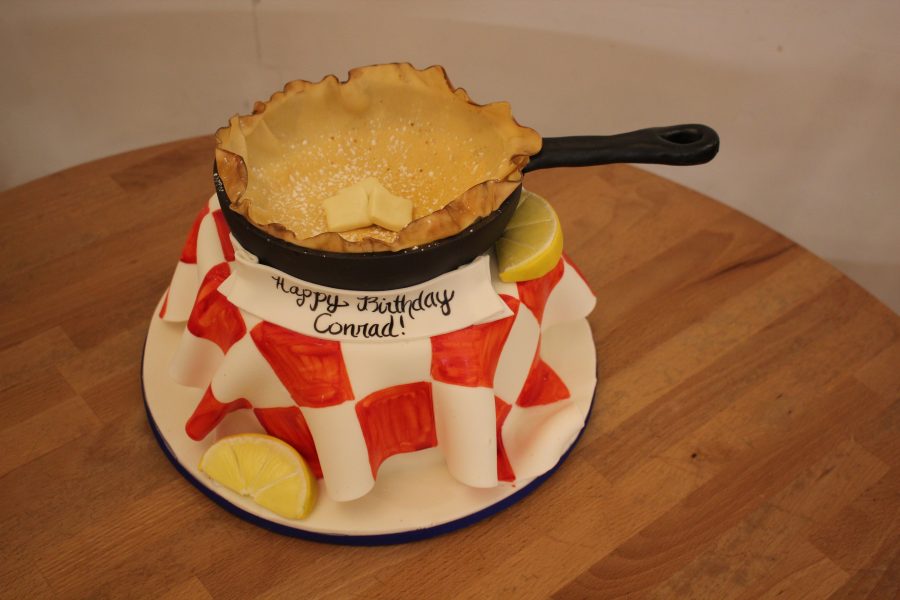 Let's jump ahead to dinner. Before we dig into our meal, why don't we crack open a cold one from our favorite Boston based brewery.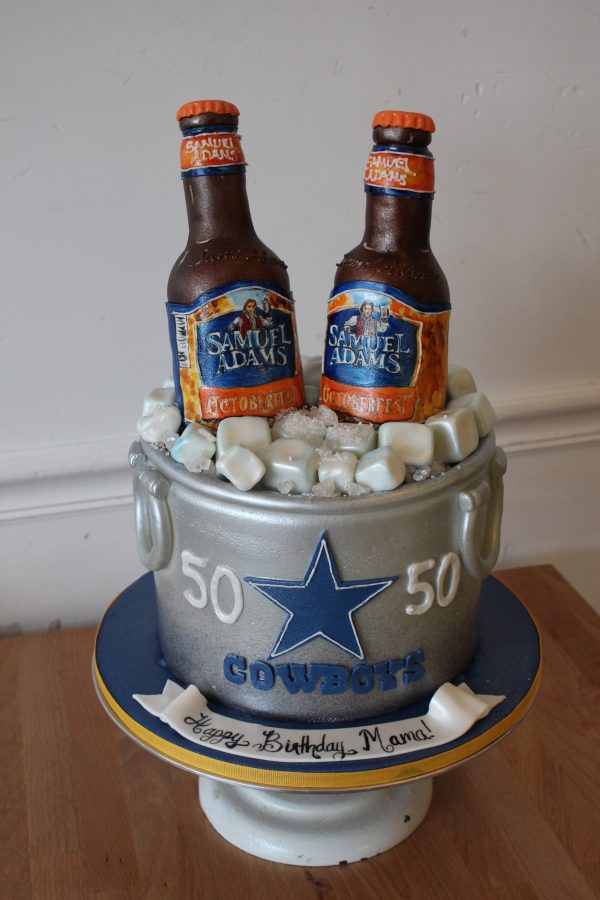 What could pair better with beer than some spicy chicken wings?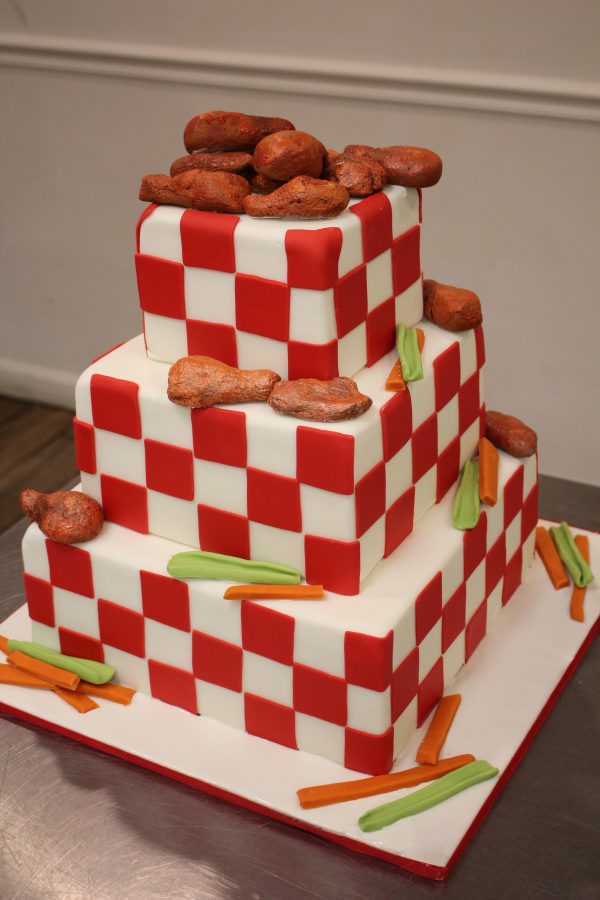 Now we're ready for our main course. Medium rare, please!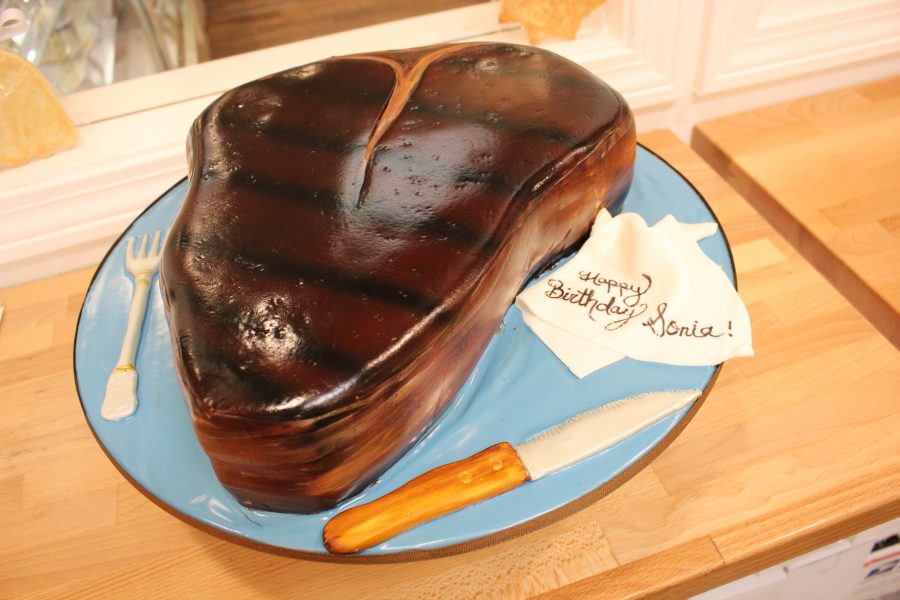 Don't forget to eat your vegetables.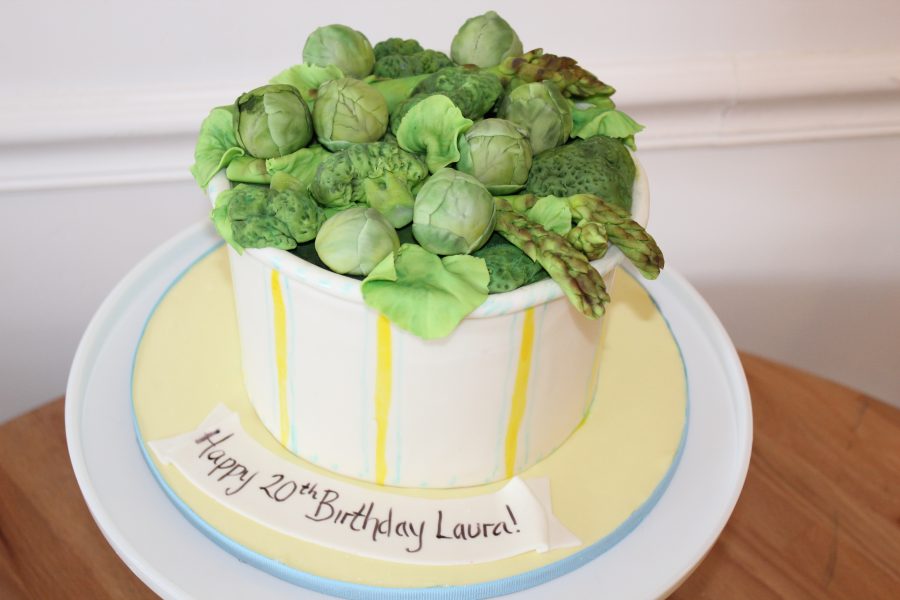 I hope you saved room for dessert.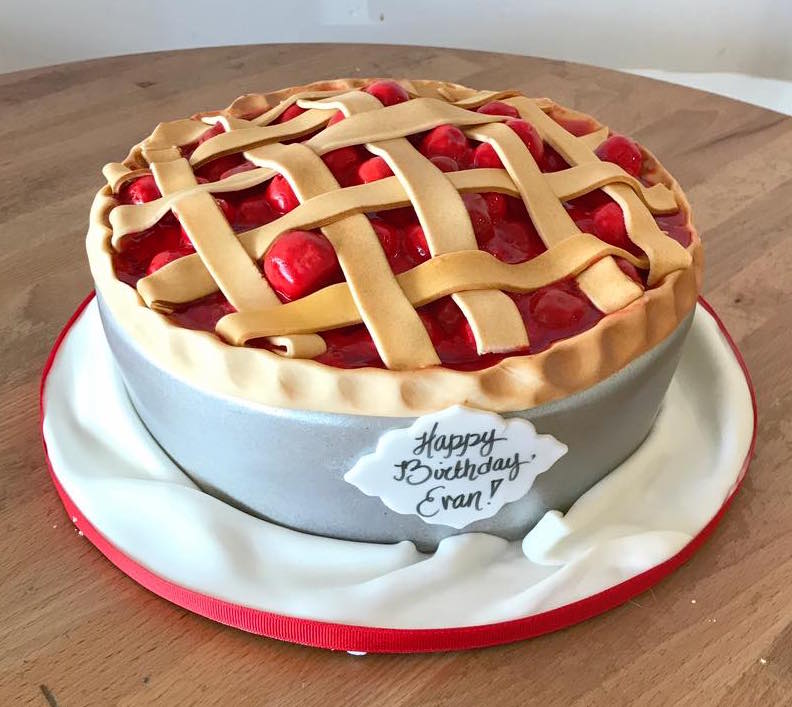 Until next time!